Laboratory
The highest ratio of employees is R&D department in our company.
With the infinite research and latest technology, we serve our customers.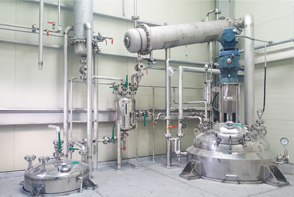 Blending House
Mixing and Blending system is available for a full customer satisfaction therefore,
we are ready for making an accurate production of what customers want at any time.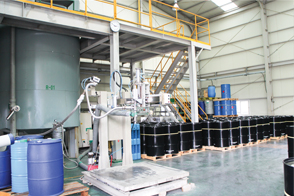 Dilution System
Constant quality control and accurate delivery are possible with our autopacking
system and the latest dilution mechanical system.